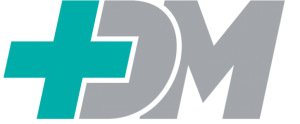 Doctor Mallorca
How it Works?
With Doctor Mallorca getting an appointment is very simple:
📞 Call us or send us a WhatsApp and ask for a doctor. Just tell us the address or the hotel room, or in the case you want be visited in one of our centers we will arrange an appointment with a doctor for you.
  🚑 Once you have the appointment you can visit one of our centers or we can send you a Doctor to your location very quickly. The Doctor will diagnose and make the physical examination and tests needed.
📝 Finally, the doctor will make you the prescriptions needed as well as make a full medical report and invoice so you can ask back the medical fee to you travel or private insurance back home. Most of the insurances gives back the medical fees of our services. *
* We are a private medical service with very honest fees for the service we offer that we charge in advance. And you can always ask first to our call center the regular prices from our service. You will be able to pay both in cash or with credit/debit card.
Most of the insurances give back the medical fees of our services.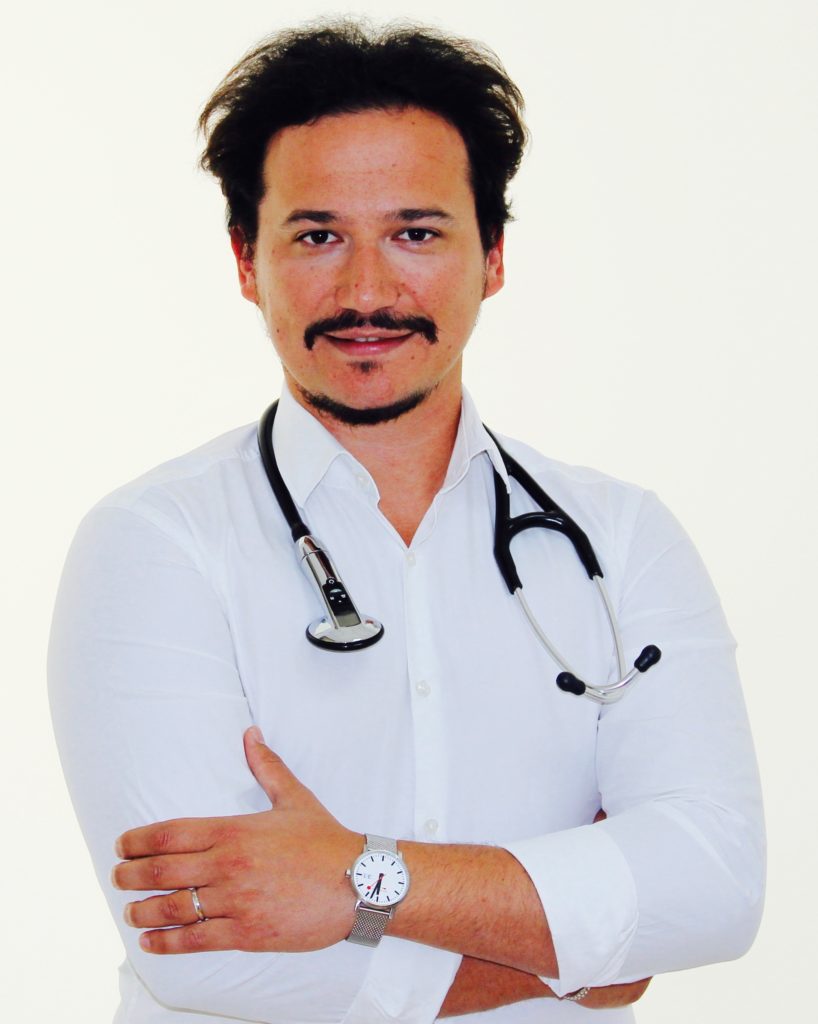 Doctor Ernesto Pellegrini